What is more addictive than caffeine? Posting reels, stories, going live on IGTV, and feed posts on Instagram is a trend that's widely increasing among users, especially B-town celebrities and other prominent social butterflies. With its globally-lauded demeanour, Instagram has now become Celebrity's Favorite in India. Several celebs from different fields are already active on Instagram, and a lot more have made their debut on the platform. With so many active Instagram users in India, let's dive in & find out which celebrity dons the crown of having the most followers on Instagram in India.
List of celebrities having top Instagram followers in India:
1> Virat Kohli: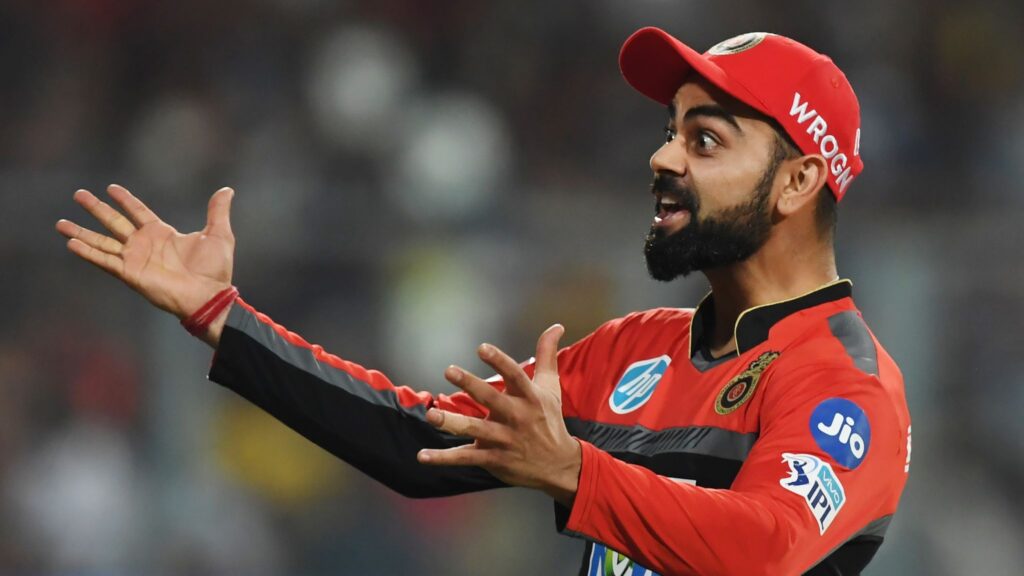 Ushering the Indian Cricket Team to glories with his aggressive captaincy, cricketing skills, and charming persona, Dilli Da Munda "Virat Kohli" is the crown of the list. He has a whopping number of 155 million followers on Instagram in India, and it is consistently on the upsurge. Virat is highly active on the platform and keeps interacting with his followers.
2> Priyanka Chopra Jonas: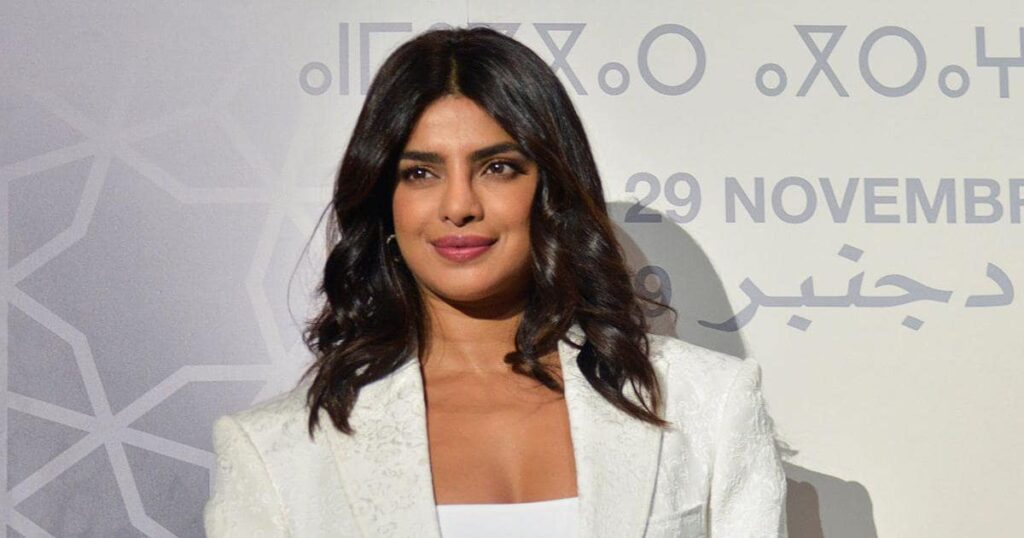 You cannot miss out on the celebrated Desi Girl Priyanka Chopra. She's the Queen Bee and has left behind reputed actresses like Kareena, Katrina, and others. Her fame rose to the zenith when she made her Hollywood debut in the Bay Watch series. Mrs Jonas bewildered many when she tied the knot with Nick Jonas, a noted musician in America. Priyanka has 68 million followers, and she keeps enthralling them with her beautiful posts.
3> Shraddha Kapoor:
Alright, boys, we know you adore stalking her. Come on, be a gentleman and hit that Follow button to be Shraddha's follower. Although the doe-eyed beauty reigns uncountable hearts, her Instagram family has 65 million members as of September 2021. Her Instagram feeds are full of some beautiful photographs.
4> Neha Kakkar:
Neha Kakkar is a name that doesn't require a formal introduction. The queen of super hit remixes has set the bar in the Indian music industry. A sweet and cute personality, Neha is among those celebs with top Instagram followers in India. She's currently having a family of 62 million followers on Insta. Undoubtedly, Neha adores her Instagram family members and is often active on the platform.
5> Narendra Modi:
We knew you'd be surprised to see our very own 'Modi Ji' on the list! The Hon'ble PM of the country is a pre-eminent celebrity too. His Instagram family is 60 million big, and many notable names follow him there. Wow! Our dear PM is one of those names having the highest followers on Instagram in India. Follow him now.
6> Jacqueline Fernandez:
The next BIG thing in Bollywood is Jacqueline Fernandez. She's charming, can dance, act amazingly, and is definitely HOT. Jacqueline's Instagram fam is 54.7 million big! Her beauty and dancing skills make many people go speechless.
7> Akshay Kumar: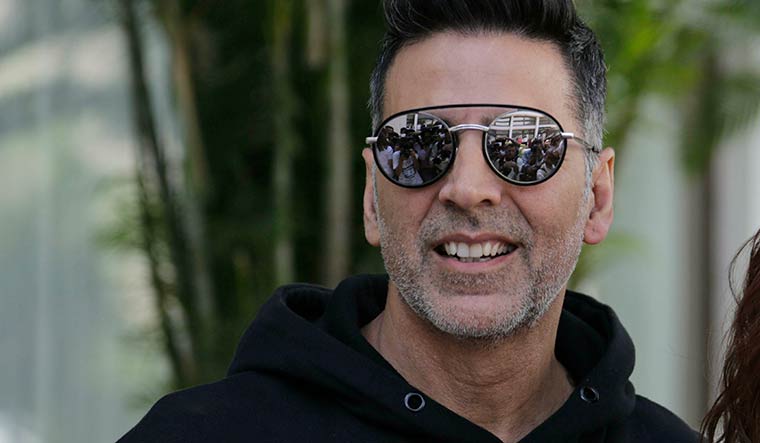 A random individual – Do you know Akshay Kumar's..
Akkian's- Haan haan malum hai, chal apne baap ko mat sikha.
Perfect comic timing, rib-tickling guffaw, and fantastic action sequences – Akshay Kumar is another name in the list of Indian celebs with the highest Instagram followers in India. The Bell Bottom fame is actively seen interacting through stories and reels on Instagram with all followers. He's currently having a family of 54.7 million followers on Insta.
8> Katrina Kaif:
The personification of mesmerizing beauty, Katrina Kaif is the fantastic fifth name on our list of celebrities with top Instagram followers in India. Undoubtedly, Katrina is the lady crush of many women as well! She has 53.4 million followers on Instagram and all of them give a sneak-peek into everything that she wants you to know!
9> Anushka Sharma:
Here's Mrs Kohli. The beautiful Anushka is also famous, like her cricketer husband, Virat Kohli. You've seen her in umpteen movies and TV adverts. She has 52 million followers on Instagram. Check out her handle to see her posts.
10> Ranveer Singh:
The highly energetic and zealous Ranveer Singh is another name that we cannot skip. An enigmatic and colourful personality, his Instagram account is just like his personality. Ranveer made it to the Gram with a family of 36 million followers. He's among those celebs whose fan following is on the upsurge. Soon, he'll be on the top of our list of Indian celebrities with the highest Instagram followers in India.
That's All Folks!
Every time you swipe to refresh, the number of their followers will increase. The names about whom you read are the most followed Indian celebrities on Instagram. Hit the follow button on the instagram handle of your favourite celeb.