Ramesh Bhatkar was a Marathi Film, Theatre and TV actor. He worked almost more than 30 years in the Marathi industry. He was known for his role in the TV series "Commander" and "Hello Inspector". He died on 4 February 2019 due to cardiac arrest. Check out the Ramesh Bhatkar Wiki, Age, Height, Career, Movies, Family, Death, Biography & More.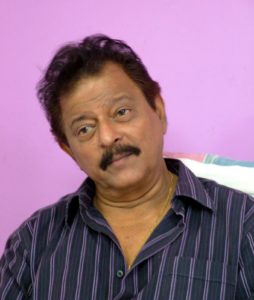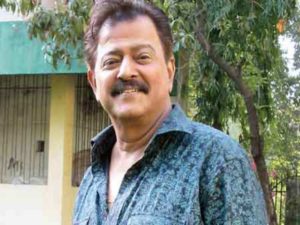 Ramesh Bhatkar Wiki/Bio:
Real Name:                                                Ramesh Bhatkar
Date of Birth:                                          3 August 1949
Birthplace:                                                Kolhapur, India
Zodiac Sign:                                             Leo
Education:                                                Not Known
Nationality:                                             Indian
Religion:                                                    Hindu
Profession:                                             Actor

Ramesh Bhatkar Career & Movies:
He started his film career with the "Chandoba Chandoba Bhaglaas Ka" in 1977. He mostly worked in the Marathi movies, with a few in the Hindi Language. He was known for his roles in the Tv series such as Hello Inspector, Damini, Commander and Teesra Dola. He also appeared in Yugandhara, Bandini.
He came into limelight in the Marathi Play "Mukta", where he has seen with the Actor "Avinash Masurekar" and Actress "Savita Malpekar" in 1986.
Ramesh Bhatkar Age, Height, Weight:
Ramesh Bhatkar was 69 years old at the time of death. He was 5 Feet 10 Inches Tall while his weight was on around 77 Kgs.
Ramesh Bhatkar Family:
He was born in 1949. His father "Snehal Bhatkar", a singer, composer and music director. He has an elder brother named "Avinash Bhatkar" and sister "Snehalata Bhatkar".

Ramesh Bhatkar Wife:
He was married to "Mridula Bhatkar", Judge in High Court. They have a son named "Harshavardhan Bhatkar".
Ramesh Bhatkar Controversy:
His image was tainted in 2007 as he was alleged of raping 17-year-old struggling actress.
Ramesh Bhatkar Death:
He was suffering from Lung Cancer for a year. He died on 4 February 2019 due to cardiac arrest.